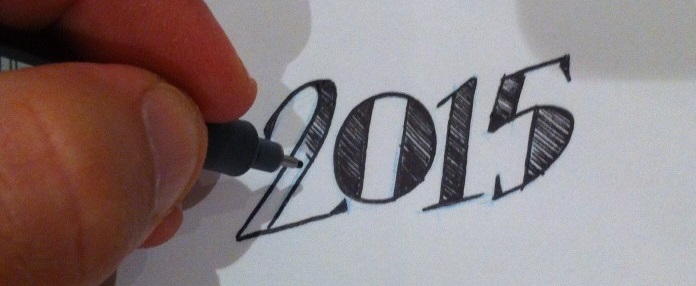 Welcome to the Comic 365 Project: one panel every day for three hundred and sixty five days, hand-drawn with my very own hand. Where will it go? Who knows! (Well, I've got some idea 'cause I've kinda' worked it out in my brain thing.)
For more of an explanation make your mouse go here or to view each panel as it's completed each day send your mouse here to the Instagram machine.
At the end of each month I'll present all the panels from that particular month on this page. Enjoy, dear reader (though technically there's nothing to 'read' as it's dialogue-free).
Update: For a review of 2015 press here.