Home

/

Archives / December 2014
Archives For December 2014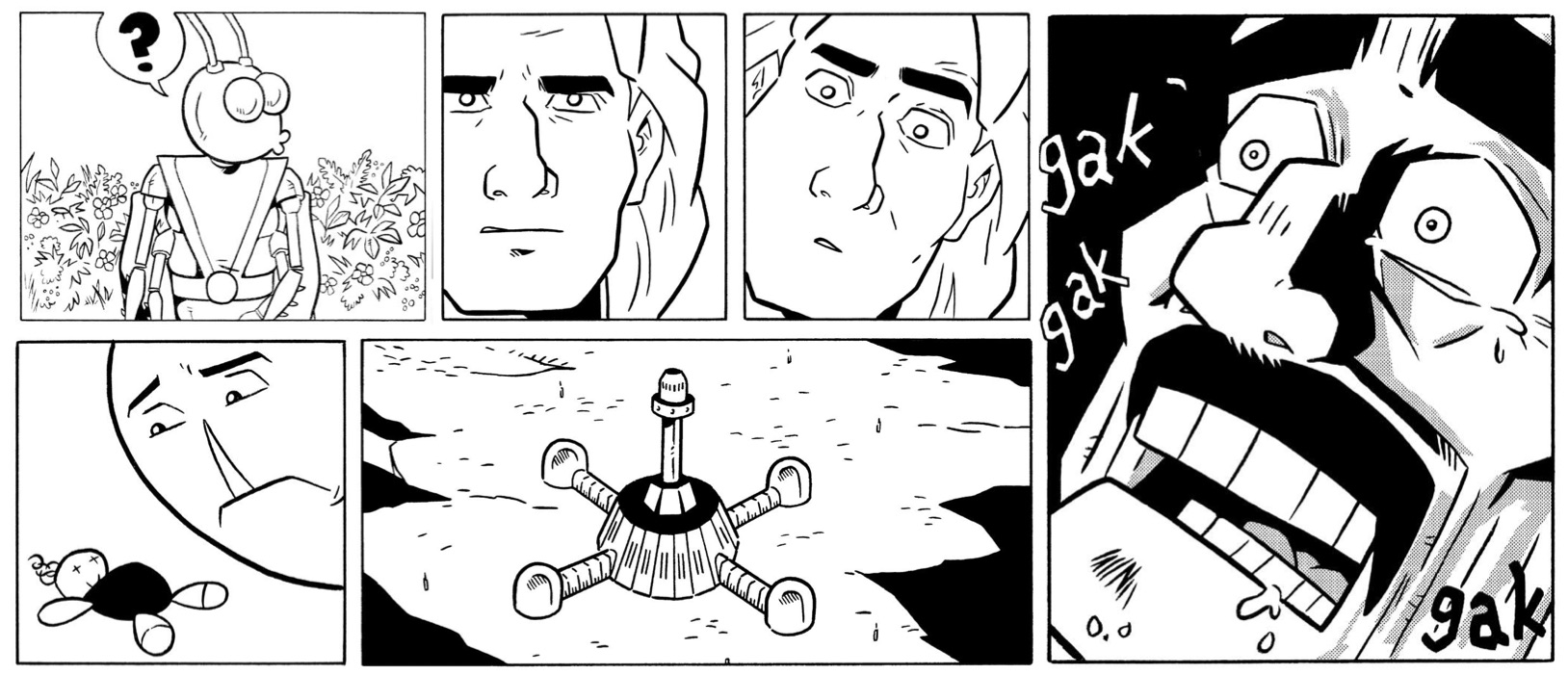 Don't be alarmed, gentle viewer, some of these panels show scenes of peril and potential emotions. The full picture (literally) will be displayed in the future, maybe sooner if I manage to wheel this Kindle thing out of the shed. Smiley face.
More terrific fun and perilous tension here.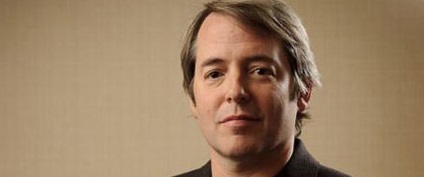 A few nights ago I dreamt about Matthew Broderick. There we were, in a cosy front room, fire burning in the grate, passing the time of day, chit-chatting. He looked different from how I remembered him; a bit worst-for-wear, slightly overweight, unshaven.
"Are you sure it wasn't a mirror, Flicko?" Indeed, very amusing.
By the way, please note: I'm not a big Broderick aficionado, so don't expect any insight here or clever references – I appreciate that is what you've come to expect in my regular blog posts (written with a totally straight face).
Obviously I didn't really know what to say, I was as awe struck as one can be, knowing they're dreaming about a real life film star in a not-real life situation. I must admit though, even his imagined self carried a certain presence.
For some inane reason, grasping for the appearance of nonchalance, I asked him how his marriage was going with Sarah Jessica Parker. It's amazing the influence magazines like Hello, OK and Alright (is that one?) have, that I made the assumption this was a valid conversational avenue to pursue, based on having once read – sorry, I mean – looked at a photo of them together in one of these quality publications.
Even the tacit suggestion that his marriage may not have been going well… scrub that, I think I actually said, 'Are you still together?' Again, the accepted presumption that show biz marriages are transitory and meaningless arrangements. I'm surprised he didn't slap me there and then. Maybe it WAS a mirror.
As I was waking from slumber, the comfy lounge slowly dissipating before my closed eyes, I initiated a conversation about Ferris Bueller's Day Off, observing that Ferris was representative of a normal school kid, and this wasn't something you saw much of in movies. As in, generally US students in film seem to be a jock or geek or any of those other handy categories used to limit a teenager's social development. Or is this societal shorthand only found on celluloid? (And I said you weren't going to get any insight! "You were right." Okay.)
I also wanted to talk about Election, one of my favourite films OF ALL TIME.
But even more crucially I forgot to mention my comic, whilst unashamedly raising the topic of potential big screen adaptation opportunities! Obviously I'd let him play the role of Rossi, if he wanted it. Assuming Bruce wasn't available (Willis not Forsyth).
I woke up at this point. To be honest, looking back the thing that annoyed me more than those fumbled chances of furthering my own career is that Matthew didn't even ask me, 'So how are you?' Typical celebrity.
Where's that number for Hello? I reckon I could make some money out of this.
"If you hadn't dreamt it all, mate." Fair point.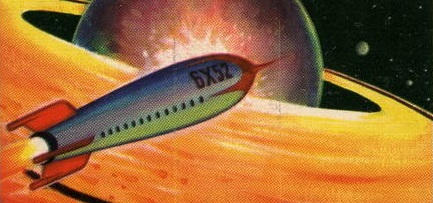 There was once a street urchin. Every night he looked up from the gutter to the sparkling sky, dreaming of a life covered in stardust than actual dust. But he wasn't an astronaut or cosmonaut, invariably he had naught. How would he achieve this wish of tissue-like vulnerability?
He chose the unexpected route; he gathered bottle tops and empty milk cartons. From these he built the most remarkable inventions and artful objects that sent the buying public rushing to drag their bank managers out of their beds to empty the vaults and shower the street urchin in mint.
Deals were struck, contracts signed and handshakes shaken. The civilised world fawned over him and his bottle top masterpieces, the uncivilised world toasted his health as 'one of their own' made good. The street urchin was a footstep nearer his goal.
Amongst the plethora of celebrities and influential faces that sought to sun in his growing radiance as the World's Greatest Artist, he inevitably found himself in conversation with the World's Richest Man; a shadowy character who stood in no one's shadow, who left no stone or leaf unturned; the inviting stench of wealth followed him like a wet papery smell, and his hands felt like the hands of a man who has been counting old coppers and coins whilst inexplicably failing to wash them. They got on like a house with a fire; warm and cosy.
The World's Richest Man introduced him to sailors, gymnasts, lion tamers, call centre workers, popular singers, air stewardesses, au pairs, oil tycoons, diplomats, ambassadors, TV quiz show hosts, racing drivers, baseball players, women footballers, chocolatiers, biologists, optometrists, out-of-work actors, generals and of course, spacemen.
Conversations always turned to space and travel, but it was the last of these people groups that gave the least quizzical looks.
The spacemen admired the street urchin and his roughshod journey from the gutter to the front page of the weekend supplements; riding the back of his bottle top and milk carton creations. They felt an unexpected affinity with him as rockets can look a bit like bottles and are the same colour as milk.
Strings were pulled as backs were scratched, so the time finally came when our street urchin found himself stood on a set of steel steps in the Florida breeze, his tiny tired fingers resting on the cold metal handrail, looking up at his giant cylindrical dream. But as he placed that first tentative step towards the small open door above, that beckoned him to his destiny…
I guess what I'm trying to say is, I've recently negotiated the end of my contract with my old publisher, so I'm looking at self-publishing the graphic novel as an eBook now. I'll keep you updated. Sorry, I could have said that at the beginning.