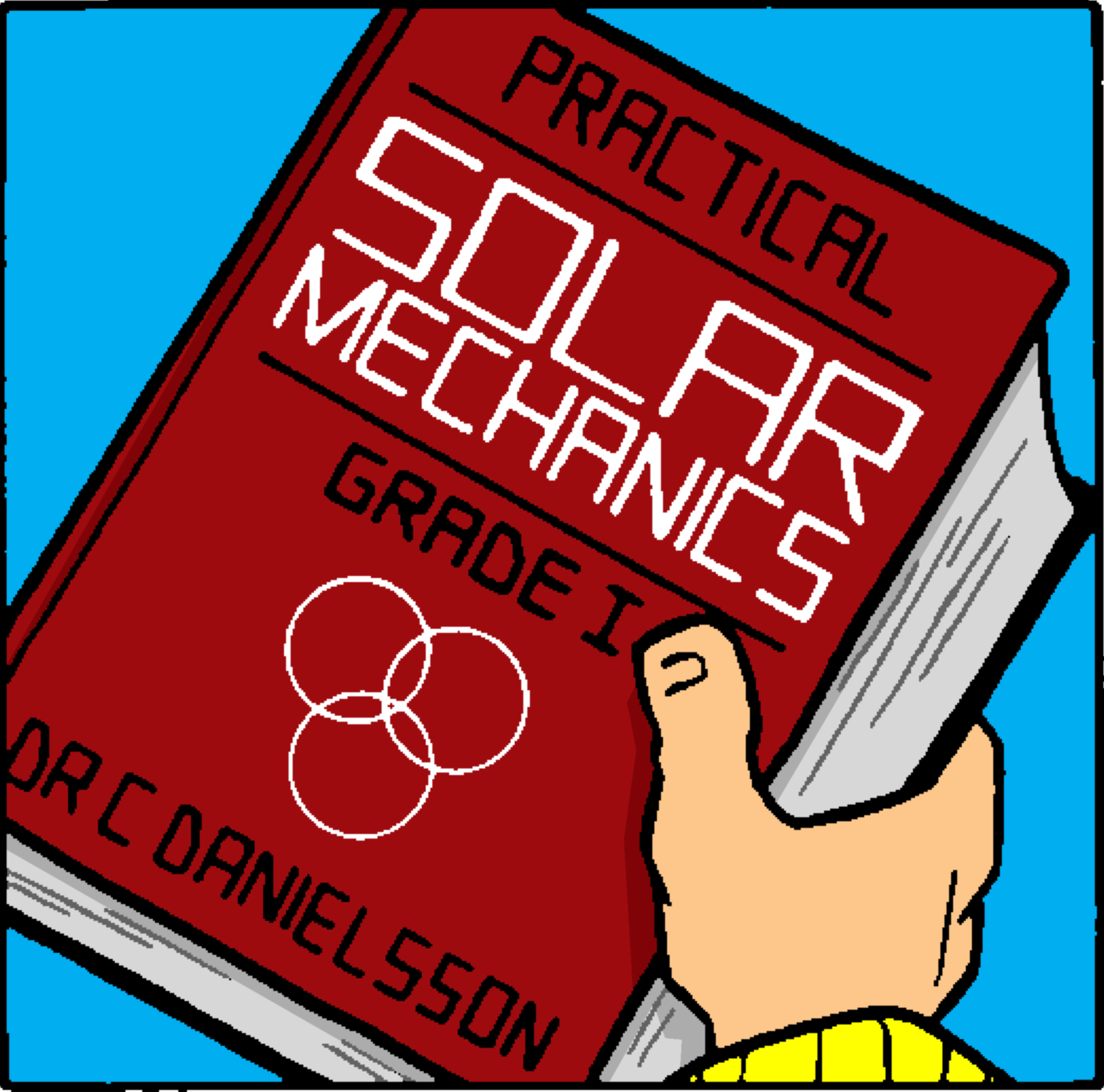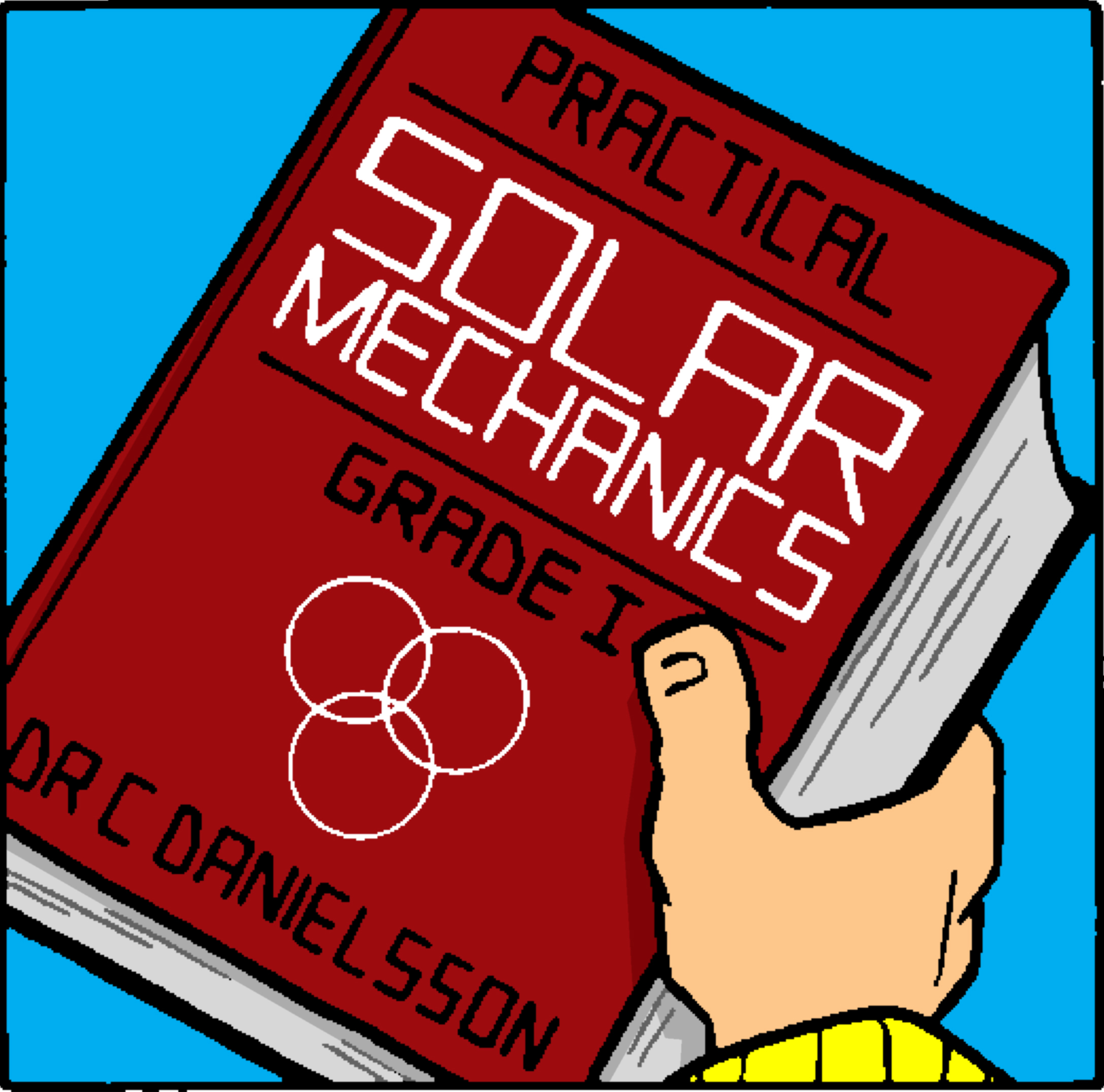 Printing Comics in the Future
Following on from my last electronic missive, I believe we ended on the tantalising question of whether I'm finally going to print the graphic novel 'Mockingbird: Nightmare on Another Planet', or continue to let it gather cyber-dust on the cyber-shelves of the Kindle Bros et al.
"Sorry, tantalising for whom?"
I'm glad you asked! Here are the various options. All of them involve the acceptance that there's no guarantee I will make my money back on any financial outlay in print costs. Feel free to accuse me of being negative!
"You're being negative, Flicko!" – I guess I asked for that.
To Kickstart or not to Kickstart: Whilst Kickstarter is a great method for raising funds (this opinion is based on no direct experience), and though it understandably requires a lot of work promoting your 'campaign', my main hesitancy is whether I have a big enough following to ensure my target will be reached (and remember fans, if you don't reach your target you don't get no mambo).
Also I feel I need to do it right the first time. I don't want to be in a situation where I'm dragging the same ol' material out again and again, trying to convince the donating public this flogged mule with its tongue hanging out really is worth your coinage… this time… please.
"You're being negative, Flicko!" – I guess I asked for that.
Personal Finance: Or I could print up a limited bunch of hard copies, with the intention of getting them into the hands of reviewers. Y'know, create a buzz in the comic community! Of course, I need to have a follow up plan if I'm doing this. It's no good receiving a positive review if the book can't actually be purchased.
The other possibility with a limited print run would be to send them to comic shops to see if they'd commit to buying copies to put on their shelves. In a way, I would be the distributor.
I'm not sure about this approach. Mainly as most comic shops are 'sale or return' so the money risk would be on me… again.
"You're being negative, Flicko!" – You can stop now.
Advance Orders: Here's a thought I had the other day, which isn't dissimilar to Kickstarter. More of a personalised version. What if I sold advance copies? I would commit to printing a bunch anyway, but advertise and promote it as far as I could, with the hope that some of the costs would be offset by advance sales, so it wasn't just my wallet involved when the time came for paying the piper… I mean, the printer. It's not like publishers don't do this already, is it?
Personal Finance Plus: Now this is a bit of a crazy option. How about I print a bunch (say, 100) and just give them away? (Or ask for a suggested donation?) I wonder if by Control-Zedding the fear of having to cover costs; by removing that concern altogether I can just focus on getting this wonderful tale of space adventure into the welcoming hands of the reading public!
"Now you're talking, Flicko!" – Yes, I thought you'd like that last option.
Or maybe even a combination of some of the above?
We'll carry on this chat next time.
Love & biscuits to all!